We contribute to Sustainable Health Transformation
The IfTL aims to train transformative leaders, who contribute to the creation of a more inclusive future, based on our holistic model and through its own methodology.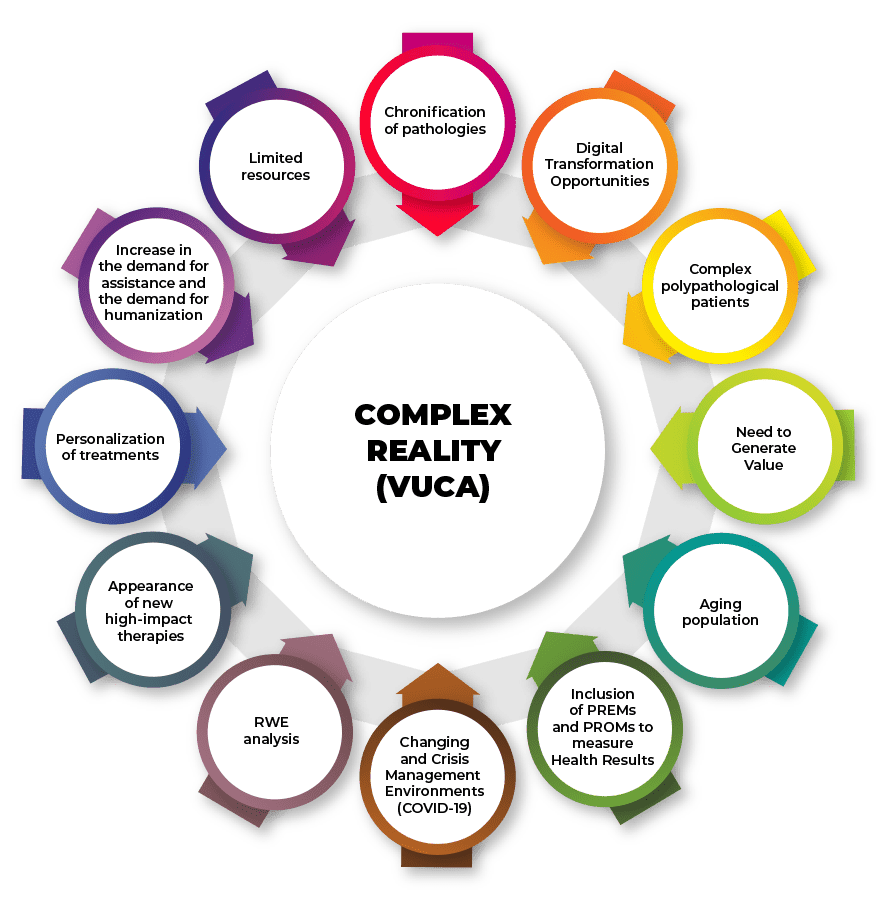 TRAINING IN HEALTH
The IfTL has academic directors and professors with extensive experience in the Health Sector. We offer Conferences, Workshops and Training Programs adapted to the specific needs of the different healthcare settings:


SCIENTIFIC CONGRESSES
.
Opening and Closing Conferences, Keynote Speaker, Debates and Round Tables Dynamisations, Training Workshops.
.

TRAINING
FOR SCIENTIFIC SOCIETIES
We design tailor-made Training Programs (Inspirational Sessions, Focused Courses, Advanced Programs) based on the needs of both the Boards of Directors and the Members of the Scientific Society.

TRAINING
FOR HEALTH PROFESSIONAL TEAMS
We design Training Programs for Healthcare Professional Teams from various fields:
Health Councils
Integrated Health Organizations
Hospitals: Management and / or Hospital Services
Primary Care
Home Care

OPEN PROGRAMS
IN COLLABORATION WITH OTHER ENTITIES OR UNIVERSITIES AND TRAINING INSTITUTES
We act as Program Directors and / or Teachers' Cloister in the design of Programs and Masters in different Universities and Training Institutions.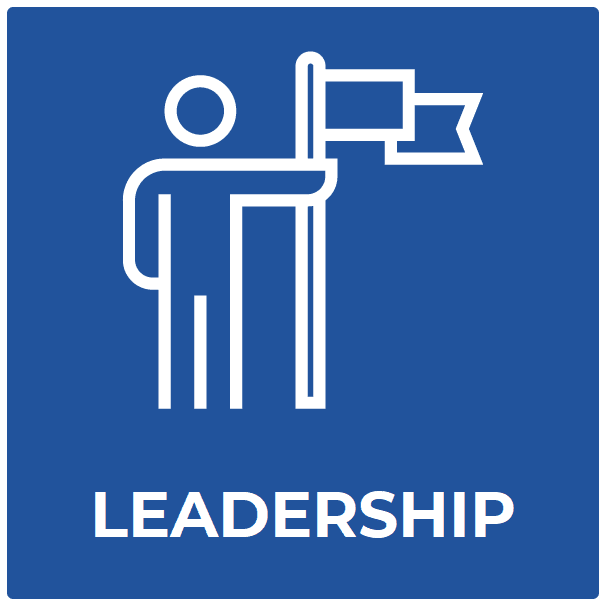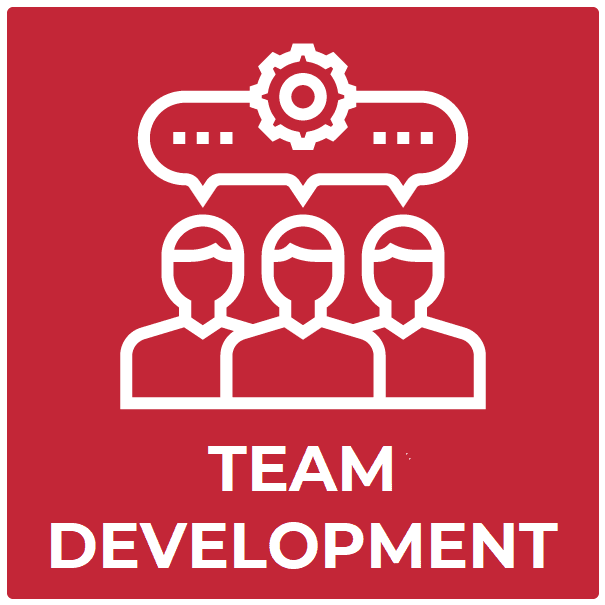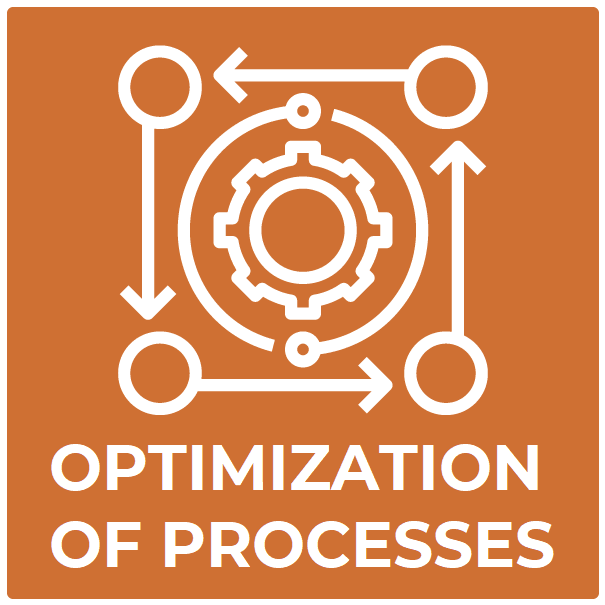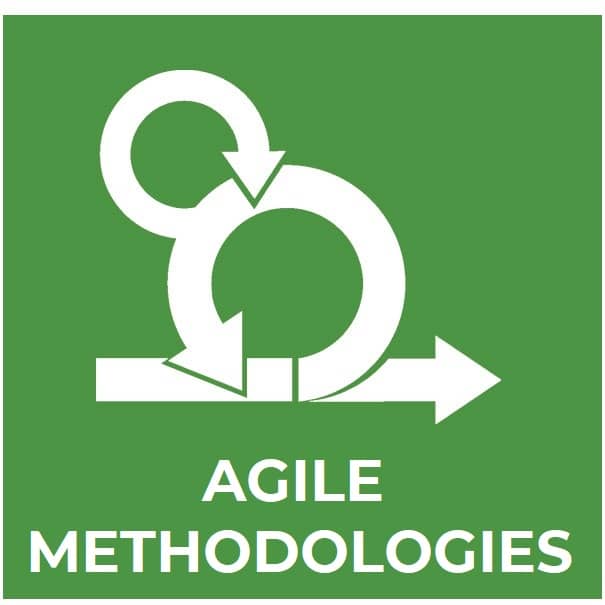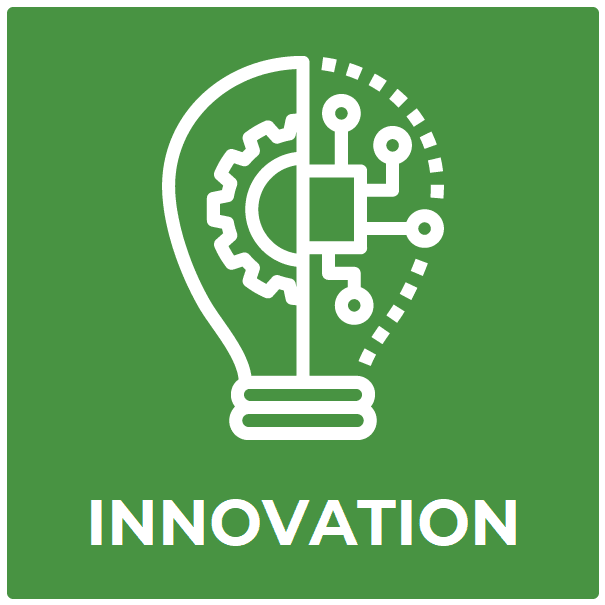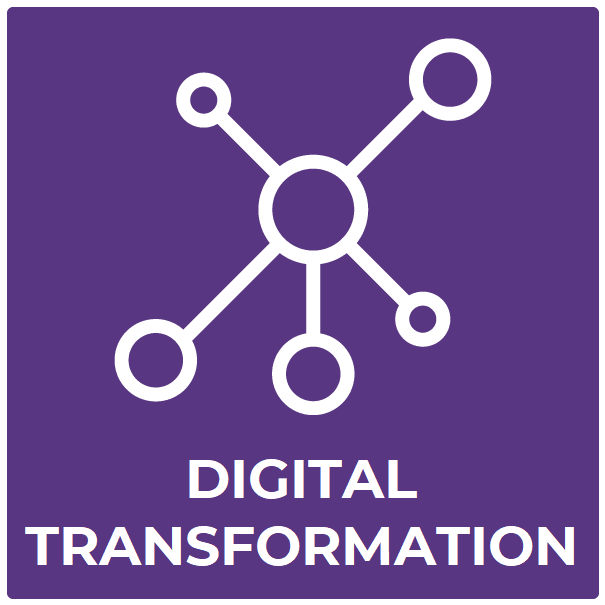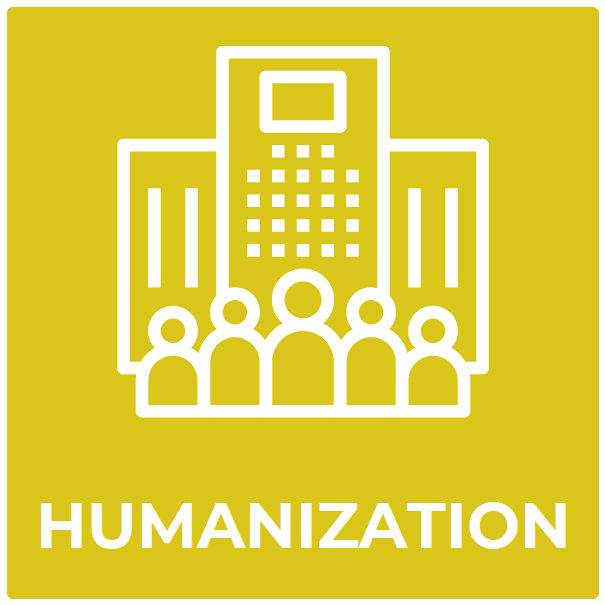 The 7 Areas
of Transversal Knowledge
We apply our holistic model to both Training and Transformation and we structure it in 7 areas of transversal knowledge.
Experience in Health Training
The following organizations have already trusted us, among others: